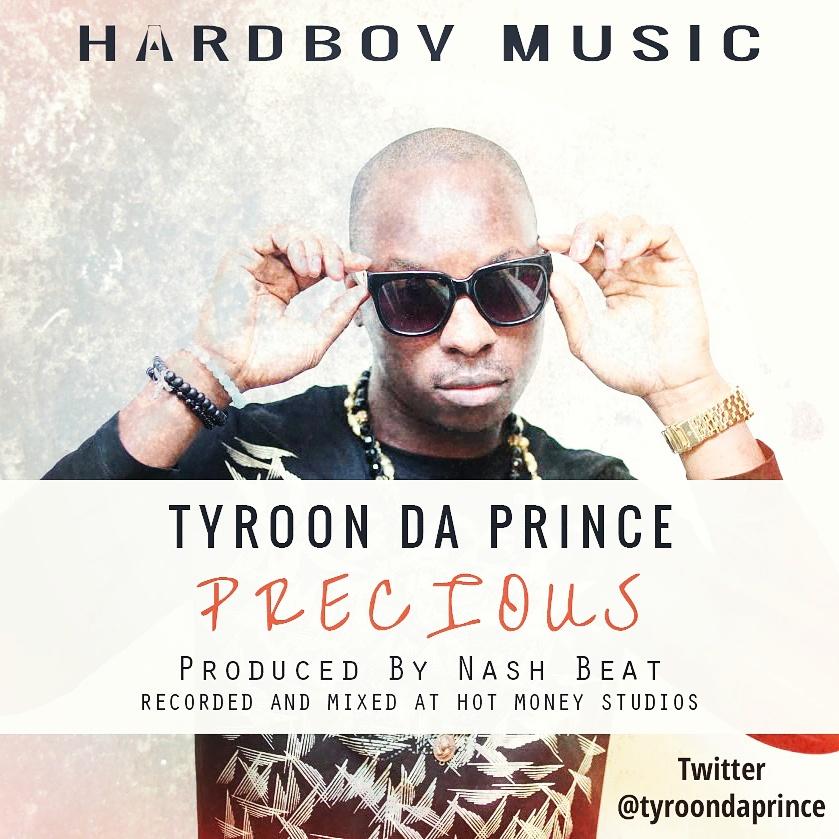 Finally TYROON DA PRINCE releases another masterpiece song titled "Precious".
TYROON DA PRINCE continues to give his fans good Music. The build up for "Precious" has shown that the fans want to see more music from the Gentleman who is breaking through the music industry .
RELATED MUSIC: Zainab O. Sheriff – Naughty Ft. Emmerson
The wait is over listen to the new song "Precious" and enjoy!